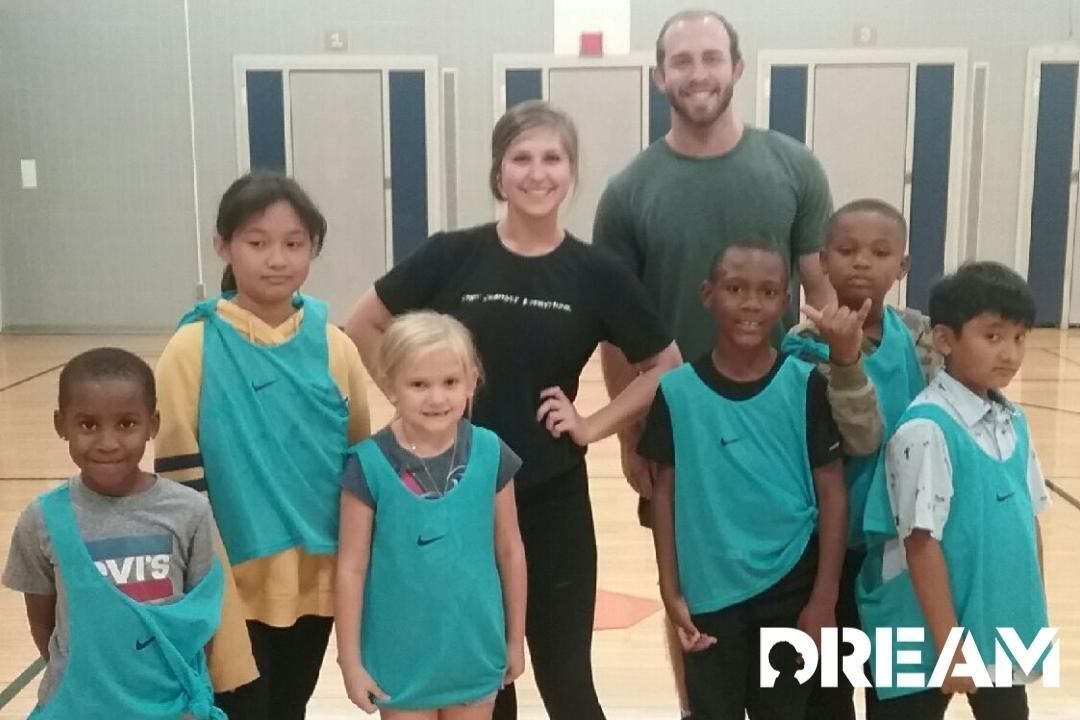 "If you can do what you do best and be happy, you are further along in life than most people." - Leonardo DiCaprio
Greatness is not a skill you have, but rather a habit you develop. Achieving greatness is all about learning and being aware of where you are and where you want to be. DREAM knows the importance of mentoring underprivileged youth and we want to do everything we can to be an ally for them. Below we discuss six habits to help reach greatness in life!
Develop a sense of purpose
Knowing you are worthy of greatness is the first step. You have to put your mindset into making the world a better place. Some things that can assist in developing a sense of purpose are donating your time and skills, surrounding yourself with positive people, exploring your interests, helping a cause you're passionate about and discovering what you love to do.
Define a strong set of core values
Your values drive your actions and behaviors. They represent your priorities and beliefs. Some examples of core values are integrity, grit, respect, responsibility, sportsmanship and honesty. They encompass who you are as a person and will show through how you act in all situations. When a company has a strong set of values, people trust them and want to work with them; the same goes for us, people will want to be around us if we are genuinely good people.
Enjoy the process
Greatness is not all about the end goal, it's about what it took to get there along the way. Defying the odds and overcoming challenges are part of the process. Through mentoring underprivileged youth, DREAM gives these young people a chance to reach their full potential. We give them the support they need because we want to see them succeed.
Make good decisions
A good decision can be something as simple as, "I'm going to study more for my test so I get a better grade." Mentors can help at-risk youth make better choices. In fact, at our after-school programs, we offer tutoring and homework assistance and encourage youth to stay in school. We want to do good for them, so they can do good for themselves and others.
Set goals
Setting and achieving goals contributes to your overall success. It's important to know what kinds of goals to set, why we're setting them and what to do if we get stuck. When setting a goal, don't be afraid to go a little further than you think you can. Push yourself and then do your absolute best.
Look at yourself positively
The way you see yourself also contributes to greatness. It can be hard to see yourself in a positive light when there are obstacles in the way. Try and learn from these obstacles instead of letting them hold you back. The past is behind you and the only way from here is up!
How mentoring underprivileged youth plays a role
Underprivileged youth benefit from our after-school and mentoring programs. We give them a comfortable and safe setting to interact with their peers and receive guidance and support from an adult. If you're interested in becoming a mentor with DREAM, contact us today!