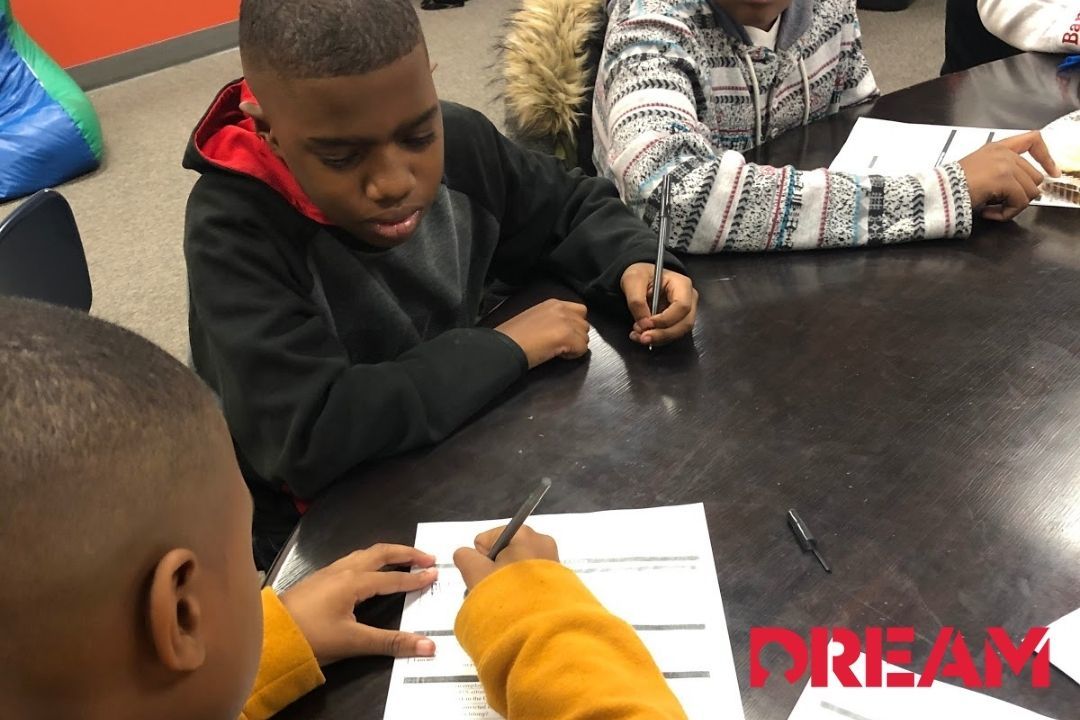 Being focused on learning and academics is crucial as our youth develops. But the thing is, not every young student will enjoy learning and enjoy school like some do. And when kids aren't focused on their academics, they can easily fall behind. This is where after-school tutoring programs come into play.
After-school programs that incorporate tutoring and academic help have been seen to be very beneficial. There are many reasons why after school programs are a great option for your children. Whether your child is struggling in school, or just needs more of a challenge, tutoring can help. 
At DREAM, our after-school program is designed to give children a safe place to learn, play and have fun once the school day is over. This program lets working parents know that their children are in a fun and educational environment when they cannot be at home. Below, we discuss the impact that after school tutoring programs have on all young students! 
One of the biggest impacts that after school tutoring programs can have on young students is an improved attitude towards school and learning in general. When students begin to struggle in school, they can easily become discouraged. An after school tutoring program, both in an individual and group setting, can help children change their attitudes towards school, and ultimately become more focused on becoming a successful student. Once a young student begins working with a tutor and better understands their lessons, they will be more excited to participate in class and do their homework. 
Learn new skills
Another thing that after school tutoring programs will do is help your young student learn new skills, and we are not only talking academic skills! While yes, your student will learn much information regarding their current lessons and classes, they will also be able to practice organization, memorization, and time management skills, just to name a few! 
On top of learning and utilizing new skills, students in tutoring programs will also practice and develop critical thinking. Critical thinking is needed to solve problems in both school and in life. This will help students better at solving problems in the classroom and when doing homework at home!
Lastly, after school programs will challenge students to work harder and really focus on their academics. Even if your young student doesn't necessarily need additional help, after school tutoring can be beneficial! Depending on the level of learning, tutors can create more challenging assignments that will only help improve any students skills!
After school tutoring can be the stepping stone for any young student who needs help academically. School can be challenging, tutoring programs will help any student learn, will make learning more enjoyable, and will help boost their confidence in the classroom. 

At DREAM, youth development is our main focus. That is why we offer after-school programs, to give the youth in our community an environment in which they can grow and become successful. To learn more about our youth programs, visit our website today!