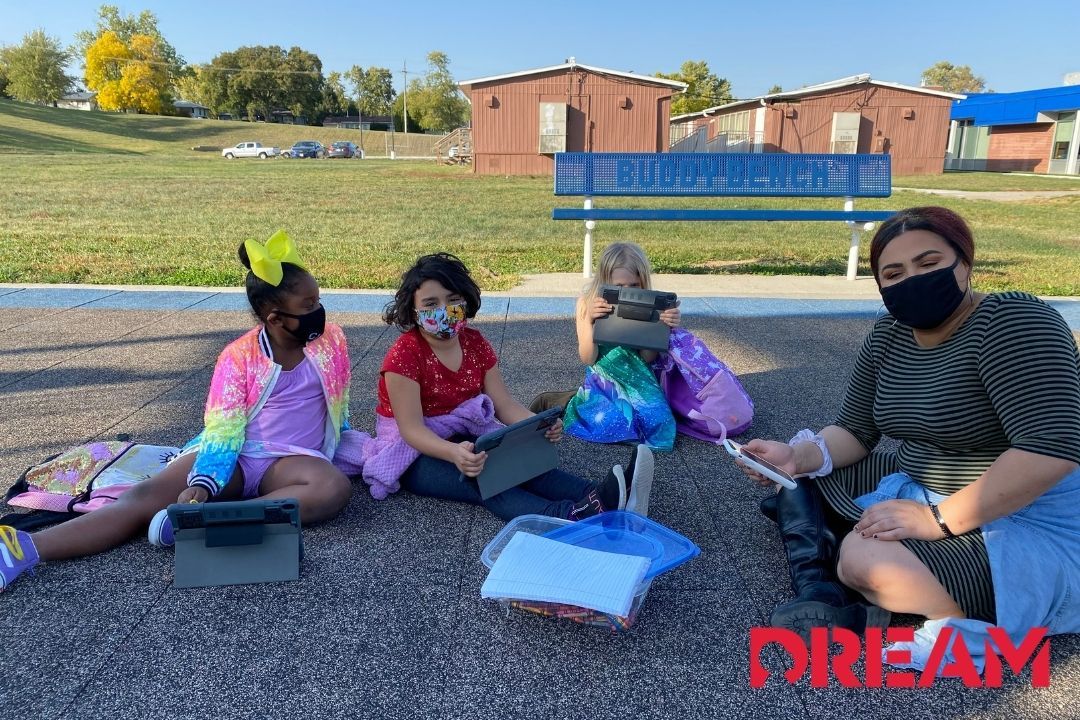 For children of all ages, academics and learning i is so important for a successful future. As the youth go through school, it can be challenging to teach to everyone's learning styles. No student is identical when it comes to how they learn, and it is difficult to find the best strategies that work for everyone. That's what is awesome about kids; everyone is uniquely different. 
Some students are visual learners, and some are hands-on. Some excel in large classrooms, and others excel in small groups or one on one. However, one thing is for certain; every student deserves to learn at their own pace. 
After school programs that focus on learning, schoolwork, all while having fun can be very beneficial for every student. Many after school programs offer tutoring, whether it is in small groups or one on one. Whether your child is struggling in school or is in need of more of a challenge, tutoring can help. Here are some benefits of after-school tutoring!

Improved attitude
If a student struggles to keep up in class, this may cause them to feel discouraged. Tutoring helps children become more engaged in learning, which every student can benefit from. This helps boost their confidence and makes learning more enjoyable for them both in the classroom and at home. 
Learn new skills
Tutoring is great for getting your child the academic help he or she might need, but it can also play a big part in gathering life skills A tutor will help students understand academic material, as well as give tips and help develop skills that will benefit them in their futures. Children will learn study habits, organization skills, time management skills, get into more of a routine that will benefit them as they grow and much more! Being able to develop good habits like this at a young age will greatly impact your child.
Builds Confidence
One of the greatest impacts tutoring has on children would be how it helps build confidence, not just in school but in life. Confidence is key to everything we do in the world, but especially important to children during the learning stages of their lives. A child will do or enjoy doing something he is confident in before taking risks. Building confidence through tutoring will not only help students excel in class and on tests, but will also get them to try new things outside of school.  
After school tutoring can be the stepping stone for any young student who needs help academically. School can be challenging, it can be stressful. Tutoring programs will help any student learn, will make learning more enjoyable, and will help boost their confidence in the classroom. 

At DREAM, we offer after school programs that include tutoring for students in need. We strive to provide our students with a fun atmosphere that helps take the pressure of learning off their chest. Visit our website to learn more about our after school programs!