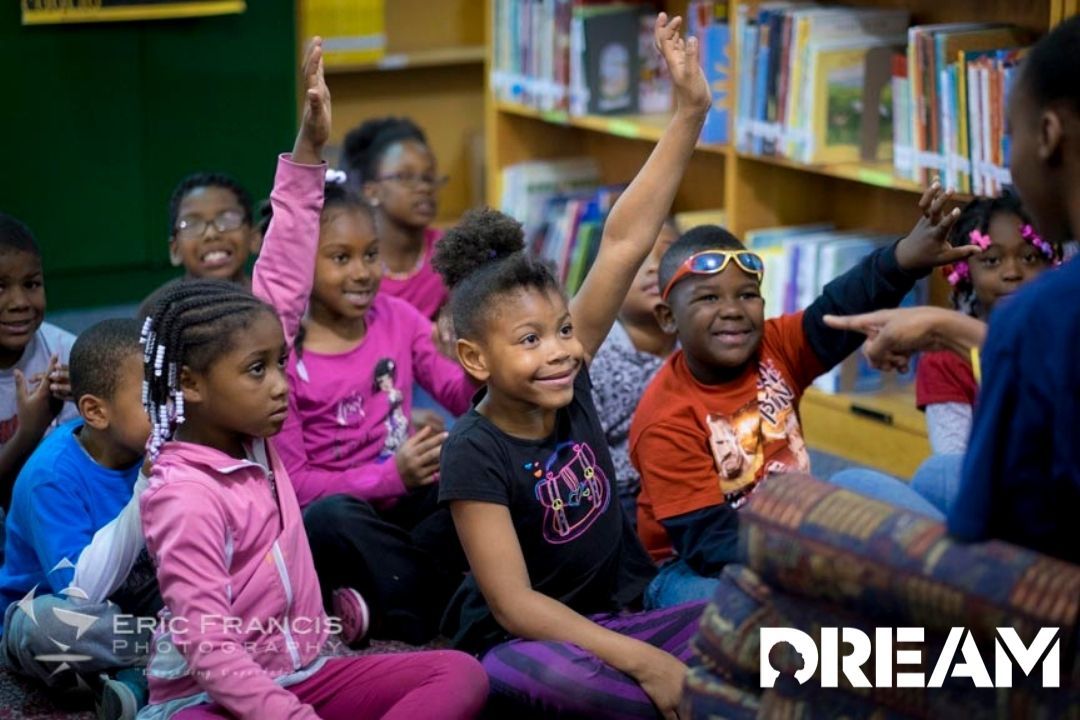 As we enter into the last few weeks of summer, it's that time of the year again to start thinking about and preparing for school! The transition from summer to the school year can be a little tricky, especially since all schools will be starting in person this year. Luckily, there are many resources available to help this transition go smoothly!
One of the resources in which our organization here at DREAM offers is after-school programs! After-school programs benefits youth in a number of ways. These programs are designed to give students a helping hand and a safe place to learn, have fun, and grow as individuals once the school day is done.
Below, we discuss the ways in which after school programs benefits at-risk youth!
Create a sense of belonging
During after school programs, students don't just go home and hangout by themselves. After school programs allow for students to spend time and make new friends with others who share similar interests and are similar in age with each other! Spending time with other students in a fun and safe environment is one of the best ways for young children to start feeling included and feel like they are part of the group!
This will also help children improve their social skills, which plays a huge role in child development. Instead of going home and watching TV or playing video games, students are able to hangout and talk with their friends in a safe and inviting environment!
Helps students academically
Another major benefit of after school programs is the tutoring help that is offered. During after school programs, students are able to seek academic help if they need it. This plays a huge role in academic development and success as students are able to ask questions and gain a better understanding of their course work. 
At DREAM, our after school program instructors make sure that we give all of our students positive feedback, and are there to help answer any of their questions! Our after school tutors have much experience helping young students become more successful and confident in the classroom!
Provides safety and supervision
Lastly, one of the best after school program benefits is the safety and supervision these programs provide. Many parents are not able to take off work and pick their children up from school. Rather than letting children go home unsupervised, after-school programs help keep students busy, encourage and help them do their homework, and ultimately keeps them from engaging in risky behavior. 
After school programs are much more than an effort to help students succeed in school. After school programs allow kids to truly learn more about themselves, how to act in social situations, and gives them a fun, safe environment to hang out after school. The time after school is essential for the growth of every student, and after-school programs provide a safe and fun environment for at-risk students to learn the keys to success. 

At DREAM, our mission is to help the youth in our community learn, grow and ultimately become successful. To learn more about our after school program or how you can become involved, visit our website today!