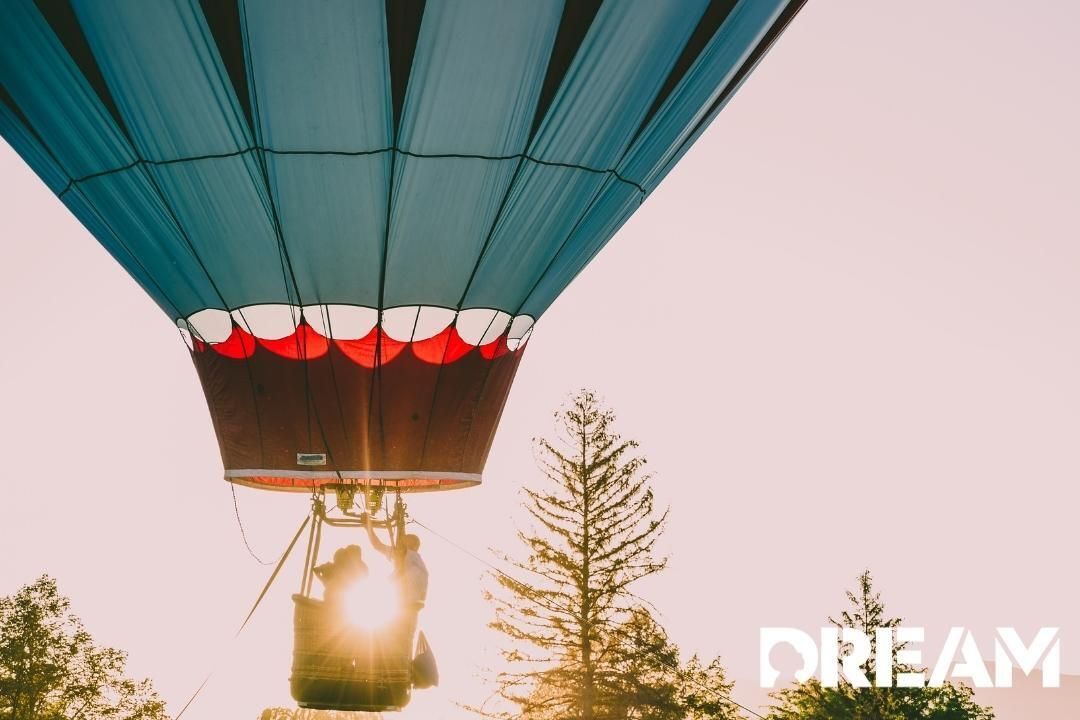 School is out. Summer is in. There are an abundance of ways to spend your summer break, from swimming at a local pool, going on vacation, attending a baseball game, or even visiting the zoo. It's also great to be able to sit back and relax with your family and friends without the worry of any homework.
DREAM offers mentoring programs in Omaha, NE, throughout the summer. We go on field trips to wildlife safaris, amusement parks, farms, and local parks. We hope you've been having a good summer break so far and wanted to give you some ways to keep enjoying your summer! 
Here is our summer bucket list:
Go to an amusement park such as Worlds of Fun in Kansas City, Missouri or Adventureland in Altoona, Iowa.
Pick strawberries at the Nelson Produce Farm in Valley, Nebraska or Bellevue Berry & Pumpkin Ranch in Papillion, Nebraska.
See an outdoor movie at Falconwood Park.
Attend Jazz on the Green at Midtown Crossing, every Thursday through August 11.
Ride in a hot air balloon with Scenic Wind Balloon Tours or Emerald City Express Hot Air Balloon Rides in Omaha, Nebraska.
Tie-dye T-shirts.
Go swimming at a local public pool such as High Point Pool, Gallagher Swimming Pool, and Miller Park Swimming Pool in Omaha, Nebraska.
Attend a Hydrant Party.
Run through the sprinklers at a Sprayground to beat the heat.
Attend a baseball game at the Charles Schwab Field in downtown Omaha.
Have a water balloon fight.
Host a backyard BBQ or bonfire with family and friends.
Catch fireflies in your front yard.
Go to a Farmer's Market at the Old Market in downtown Omaha, every Saturday through October 15. Or attend one in Aksarben Village, every Sunday through October 16.
Walk on a nature trail at Zorinsky Park, Standing Bear Lake, or the Field Club Trail.
Walk across the Bob Kerrey Pedestrian Bridge.
Fly a kite.
Make homemade ice cream.
Swim, camp, and make a sand castle at Fremont State Lakes.
Visit Mahoney State Park where you can fish, swim, hike, and camp.
Go bowling.
Chase down the ice cream truck for a nice snack to cool down with.
Volunteer with a local organization.
Make your own lemonade stand.
Visit Omaha's Henry Doorly Zoo and Aquarium. 
Go on a wildlife safari in Cass County, Nebraska.
Visit the animals at Gifford Farm in Bellevue, Nebraska.
Mentoring programs in Omaha, NE this summer
Whether you want to be ambitious and try to cross every item above off your list or choose a few for sure things to do with your kids, we hope you'll find some fun ways to spend your summer. We wanted you to have tons of ideas to do this summer in case you find yourself sitting at home wondering what to do.
DREAM knows the importance of keeping your kids busy this summer. School can be nice for parents, as your kids have something to do all day while you work. However, it can be fun to spend time with your kids and watch them grow throughout the summer. If you're interested in joining or becoming a mentor at mentoring programs in Omaha, NE, contact us today!