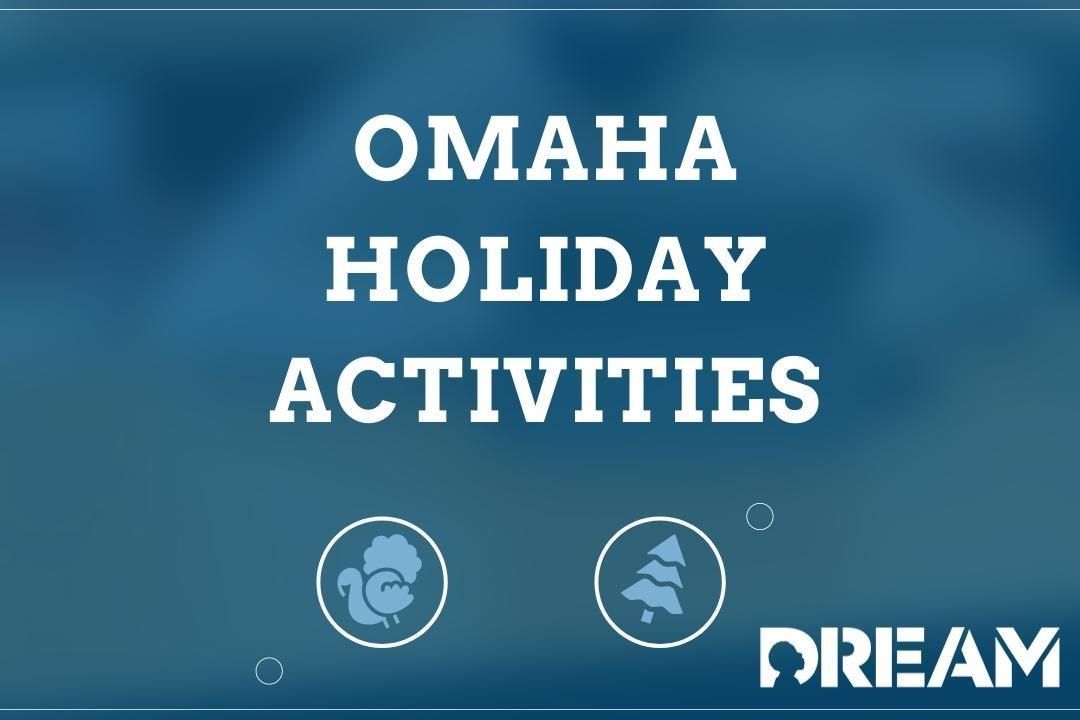 The holiday season is officially here! Tomorrow, we will be celebrating Thanksgiving with family and friends! And then again a month later during Christmas. The holiday season is a very fun time to attend events and give back to the community. 
Looking for some fun activities this holiday season? Check out these amazing holiday events happening in and around Omaha!
Turkey Trot
Make-A-Wish Nebraska is holding a Turkey Trot tomorrow morning at seven at TD Ameritrade Park! Come out with your whole family for a pre-Thanksgiving meal workout! With a Kid's dash starting at 8:15 and a 5k starting at 8:30, the entire family will have fun and get some good exercise, all while supporting a great cause! Click here to learn more about the event!
Holiday Harmony
Looking forward to Christmas music? Us too! Check out the Holiday Harmony events happening throughout the entire Christmas season at the Lauritzen Gardens! These Holiday Harmonies will kick off Saturday, Nov. 27! Click here for tickets and more information!
Christmas at Union Station
Starting next week and going through the Christmas season, the Durham Museum will be holding 'Christmas at Union Station'. Every Tuesday-Friday, Santa Claus will be there listening to what you want for Christmas! They will also be hosting multiple Christmas concerts throughout the month of December! Click here to learn more about Christmas at Union Station! 
Holiday Lights Festival
Throughout the entire Christmas season, there will be a Holiday Lights Festival in North and South Omaha, the Old Market, and many other sites! If you are ever interested in driving or walking around and looking at beautiful Christmas lights, check out the Holiday Lights Festival!
Virtual Events
Want to attend events from home? There will be many virtual events taking place throughout the next couple of months, such as the Durham Museum Tree Lighting Ceremony that takes place Thanksgiving night! If you are interested in learning more about other virtual events in the Omaha area, click here!

Throughout the entire holiday season, there will be many fun-filled family events to attend in Omaha. On top of holiday events, it's also worth considering getting involved with the community in some capacity! Whether that be volunteering, donating money, food, clothes or Christmas presents, there are a number of ways in which everyone can make a difference this next month!

At DREAM, our goal is to help create a brighter future for at-risk youth in our community. To learn more about our mission of helping at-risk youth, visit our website!