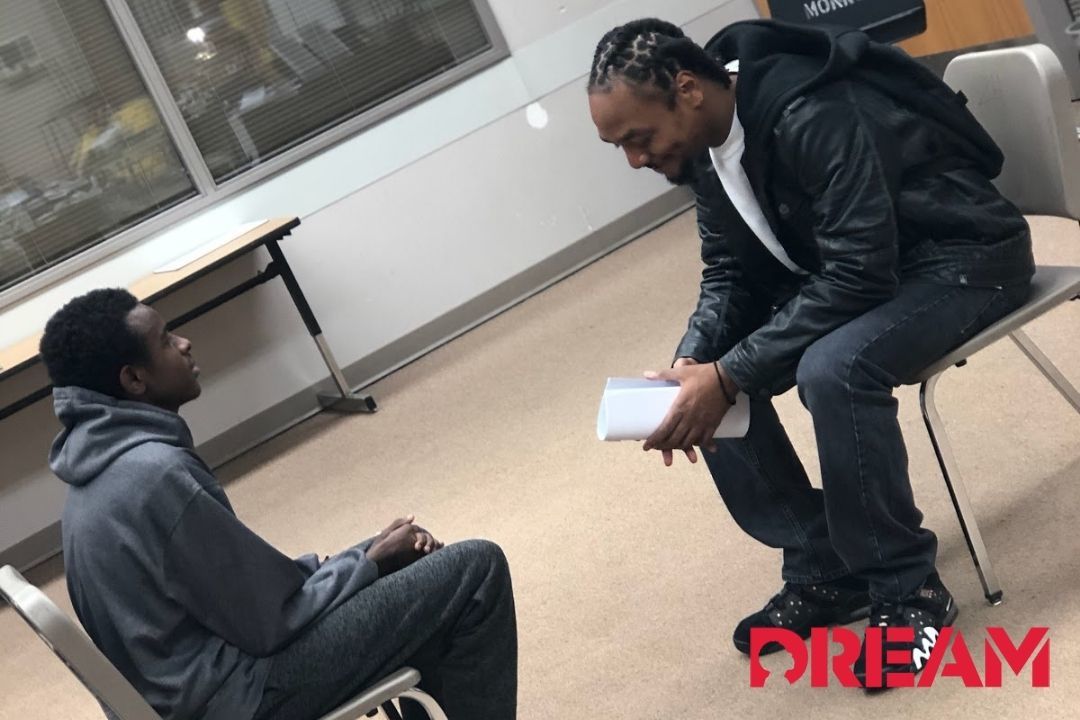 Today is National Mentoring Day, a day in which everyone is asked to think of and remember a mentor that has been a great impact and influence in their life. This day was created to highlight the significance mentoring has on the lives of many. 
At DREAM, we offer youth mentoring programs in the Omaha, NE area. Our program is designed to give at-risk youth an experienced friend who is there to help them in any situation. We also offer team mentoring programs, which allows us to help even more adolescents in need. We have seen great success in our youth mentoring programs and look forward to continuing our programs. 
As we celebrate National Mentoring Day today, below we discuss the history behind it as well as ways anyone can observe this day!
National Mentoring Day was created in 2014 by Chesley Baker, an award-winning business mentor, to recognize and celebrate mentoring of all forms. The main message of the day is to raise awareness of the rewarding contribution mentoring makes to our society as a whole. This day is also used to note four ways to become a successful mentor:
Put the relationship first
Focus on character rather than competency
Stay optimistic rather than cynic
Always be loyal to your mentee
The benefits of youth mentoring
Youth mentoring programs are one of the most beneficial ways to help young children that are in need. Below are some of the major benefits youth mentoring has shown to provide young people with. 
Increased high school graduation rates
Healthier relationship and lifestyle choices
Better attitude towards academics
Decreased likelihood of initiating drug and alcohol use
Enhanced self-esteem and confidence
Improved interpersonal skills
Higher college acceptance rates and educational aspirations
Ways to observe National Mentoring Day
There are many ways in which we all can observe and celebrate National Mentoring Day!
Send a thank you note
One way to observe this holiday is by sending a thank you note to a mentor that has had significant importance in your life. Whether you refer to them as a "mentor" or not, thanking someone who helped shape your future and made you who you are today is both nice and rewarding. 
Become a mentor yourself
Another way to observe this day is by simply becoming a mentor yourself! At DREAM, we are constantly looking for more volunteers to join our team as youth mentors! If you or anyone you know may be interested, please check out our website and learn how you can get involved!

Almost everyone in their life has been positively impacted by a mentor in some shape or form. Mentoring has many effects on people, especially young kids who are at risk. Youth mentoring programs like our at DREAM are focused on helping every kid in the Omaha community receive the support and help they need to one day be successful. As we celebrate National Mentoring Day today, keep in mind those you have helped get you where you are, as well as consider becoming a mentor yourself!