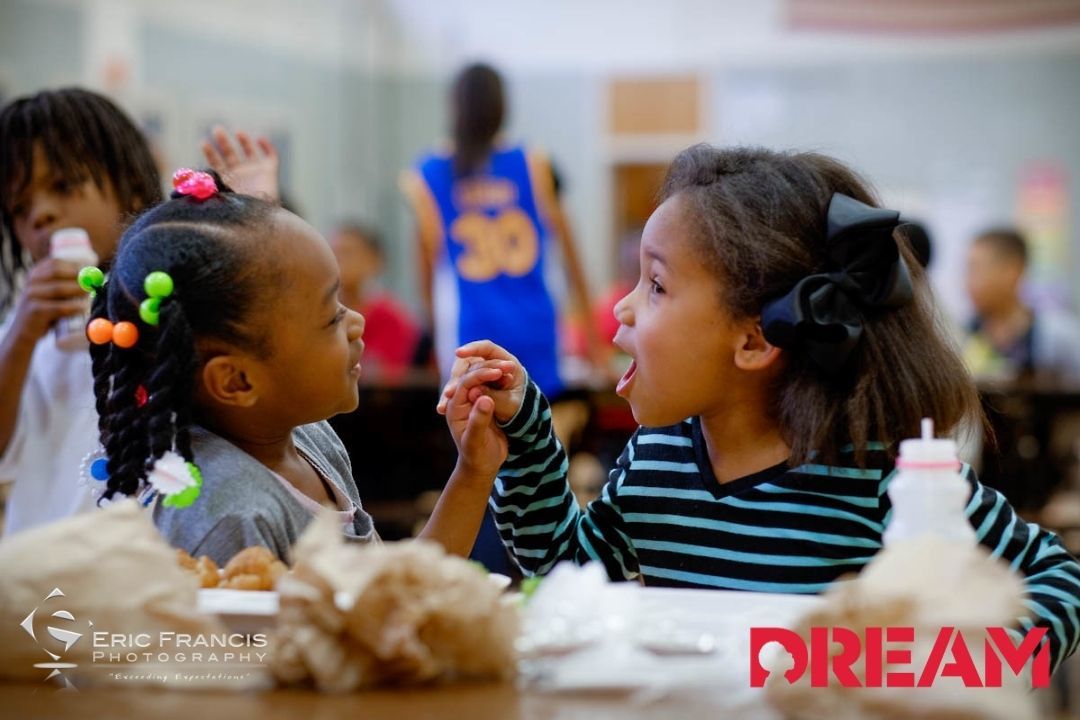 This summer seemed to have moved by so quickly! August is here, and in a few weeks Omaha Public Schools will be filled with students and teachers once again! As you enjoy these last couple weeks of summer, it's now the time to start transitioning your young students into back-to school mode. 
Transitioning to the school year from summer can be challenging for students, teachers and parents. The schedule everyone was so used to all summer long will quickly change. Parents should be trying to help their young students, especially at risk youth, transition the best they can to give them the best chance of having a successful start to the year. Below, we detail some back to school tips to help make this transition easier for everyone!
Get back into a sleep schedule
One of the most effective ways to prepare your children for the upcoming transition into the school year is by getting back into and developing a consistent sleep schedule. The soon to be early mornings can be difficult to get back into, and it's important that young students especially are getting an ample amount of sleep each night. It's recommended that kids ages 6-12 should be getting 9-12 hours of sleep every night!
To help create a consistent schedule, use these tips:
Avoid screen-time late at night
Keep bedrooms dark and quiet
Get up at the same time every morning
Avoid food and drinks with high sugar before bedtime
Avoid vigorous physical activity an hour before bedtime
With school comes extracurricular activities as well. Depending on how many kids you have, it can be stressful trying to balance it all. That is why it's beneficial to map out and organize your schedule. Whether it's band practice, soccer games, or a family event, it's never a bad thing to keep these things organized!
It is also important to help your young students create a school schedule that will help them be successful. Whether that is setting designated time aside each day for studying and homework  or mapping out future tests and quizzes on a planner, the more prepared students are, the more successful they become!
Focus on the positives
Lastly, it's so important that parents are helping their young students focus on the positives of school. The school year compared to summertime isn't the most exciting thing. Students will quickly feel the stress and time that comes with school. However, the school year also allows students to be around and see their friends every day, which they may not had the chance to do during summer. 
One way to stay positive is by asking your children "what they are looking forward to the most this school year". And as the school year begins, continue to ask them questions such as "what was your favorite part of today"!
It's important to make the transition into the school year as easy as possible for your children. Use these tips to make sure your young students start the year off strong!

At DREAM, we offer a variety of youth programs designed to give at risk youth in our community the best opportunity to become successful. To learn more about our after school programs, or any of our at risk youth programs, visit our website today!