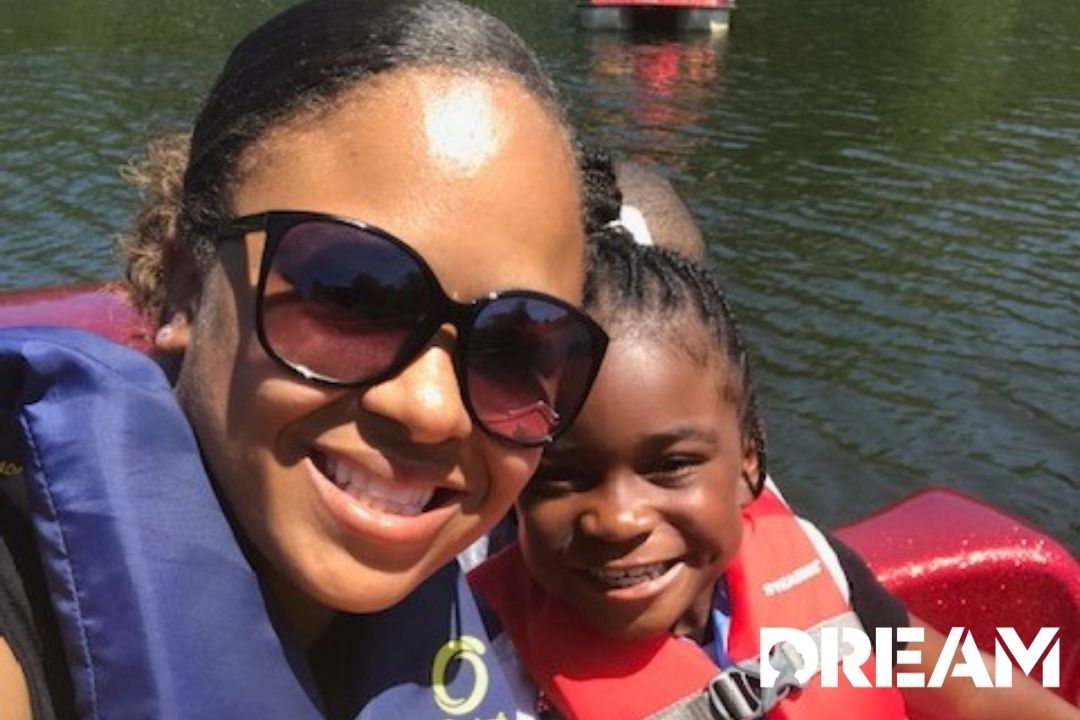 The Fourth of July is near, and soon many will be celebrating with family and friends. Usually, this holiday is celebrated with backyard barbecues, fireworks, having fun in the water and many other outdoor activities. Although this is a fun weekend during the summer, it's important that everyone is taking steps to stay safe!
According to the U.S. Consumer Product Safety Commission, there were an estimated 9,100 fireworks-related, emergency department-treated injuries in 2018. On top of that, there are also many car, boating and swimming related accidents that happen as well. Below, we detail some 4th of July safety tips to keep you and your family safe during your holiday celebrations.
Especially for young children, it's important that you take these 4th of July safety steps to stay safe while around fireworks this Fourth of July!
Watch firework displays from a safe distance
Never give young children fireworks unsupervised
Never point fireworks towards people, animals, cars, buildings, or other flammable materials
Always keep a supply of water closeby
Never relight a "dud"
Only light one firework or firecracker at a time
Store fireworks in a cool, dry place that is out of reach of children and pets
Consider wearing eye and ear protection while lighting off fireworks
Only use fireworks that are legal in your state or area
The Fourth of July is often celebrated around the pool, lake or river. Be sure to use these 4th of July safety tips to keep you and your children safe while swimming and boating!
Pool tips
Keep young children close while swimming, within arms reach
Use ladders and steps when getting into the pool, rather than diving or jumping
Monitor children when walking near the pool
When out of the pool, do not run
Make sure you are familiar with the entire pool
Lake tips
When on a boat, children and adults should always wear life jackets
Do not consume alcohol while on a boat
Always swim with a friend or family member
Never dive from bridges or boats
Be cautious of water and weather conditions. Leave immediately after seeing lightning or hearing thunder
Pay attention to other boats and swimmers
Grilling tips
Grilling fires amount to more than 10,000 home fires per year. While grilling out for family and friends this Fourth of July, use these tips to stay safe! 
Never grill indoors or in an enclosed area such as a tent or camper
Always supervise your grill when in use
Keep grill away from your house and other flammable objects
Use long-handled tools while grilling to avoid accidental burns
Keep children and pets away from your grill while in use
As you gather with friends and family this Fourth of July to celebrate our country's independence and nationhood, it's vital that you are taking precautions to keep you and your family safe. Use these tips to ensure everyone stays safe while celebrating!

At DREAM, we offer youth programs for at-risk youth in the Omaha, Neb. area! Interested in getting involved with our organization? Visit our website to find out more about us and the impact we make in our community!