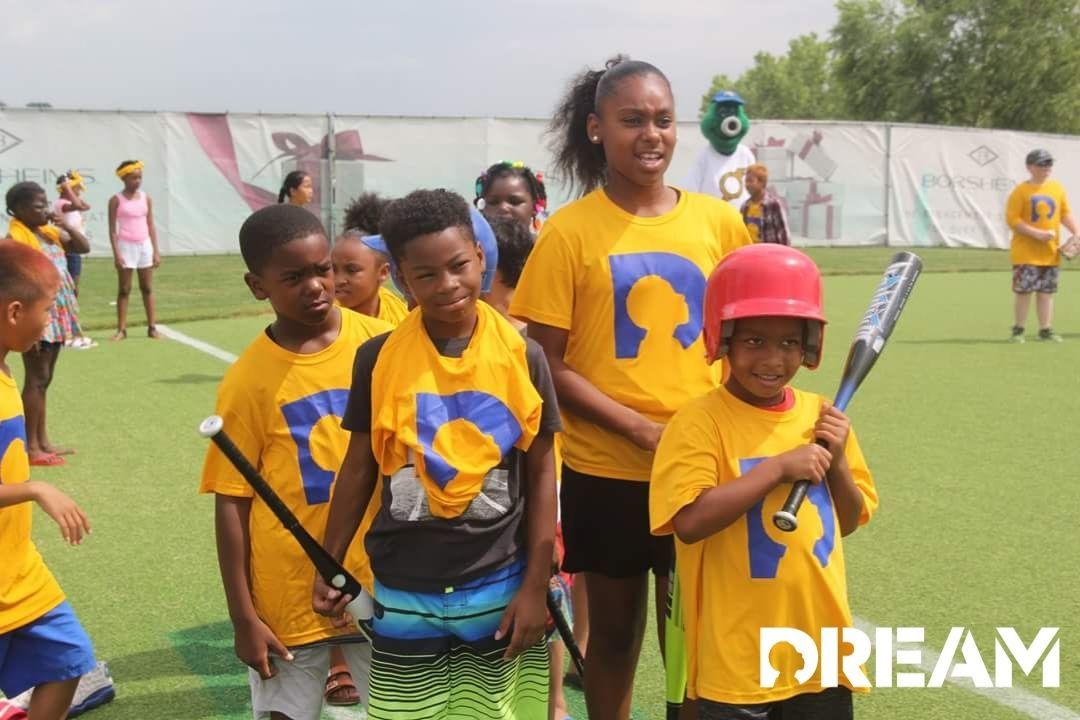 We are a few weeks past the end of the school year, and there is quite a bit of summer still ahead. Although summer is supposed to give students a break from school, it should not give them a break from learning! A research study showed that of young students grades one through six, 52 percent lost an average of 39 percent of their total school year gains during the summer months. 
Although summer break is designed for fun, it's so important that young children are continuing to learn to help retain their academic knowledge. Summer learning programs are a great way to keep your young students focused and engaged during the summer!
At DREAM, we offer at risk youth education programs throughout the entire year! While there is still plenty of summer left, learn the benefits of a summer learning program for at-risk youth!
Explore passions
Summer learning programs provide children with a safe space where they can learn and take their passions to the next level. These programs offer much more flexibility than traditional school, which ultimately allows students to find their passions. For example, many summer learning programs go on field trips to museums, parks, and other activities in which children will have fun while being exposed to new things. Some field trips that our programs take during the summer are to places like fire departments, the SAC Museum, Mahoney State Park, and a variety of nature parks. 
Skill development
Summer learning programs are also the perfect way to help children develop social, emotional and foundation skills. Instead of staying home all day, children in summer programs are able to socialize and interact with other children who are similar in age and who share the same interests. Not only does developing these skills help children grow while they are young, but also helps them develop important habits and skills needed later on in life. 
Get active
One of the greatest benefits of summer learning programs is that they give children an opportunity to have fun and get active. Many kids today are spending their summers on the couch watching television. But during summer learning programs, children are able to get outside and perform physical activity with a supervisor on site. Whether it's a friendly game of tag or a competitive game of kickball, children are able to have fun while enjoying time exercising outside! 
Free
Lastly, some summer learning programs help children develop and grow without costing parents anything! On top of that, summer programs like ours at DREAM offer children summer meals as well. If you are a parent who is busy with work all summer, enrolling your child in a summer learning program will help you worry less without having to pay anything!
On top of the growth and development benefits that at risk youth education programs provide, these summer programs also help the busy parents who aren't home every day to supervise and educate their children. Consider signing your children up for a summer learning program!

At DREAM, we offer many at risk youth education programs during both the summer and school year. To learn more about our programs or to sign your child up, contact us today!