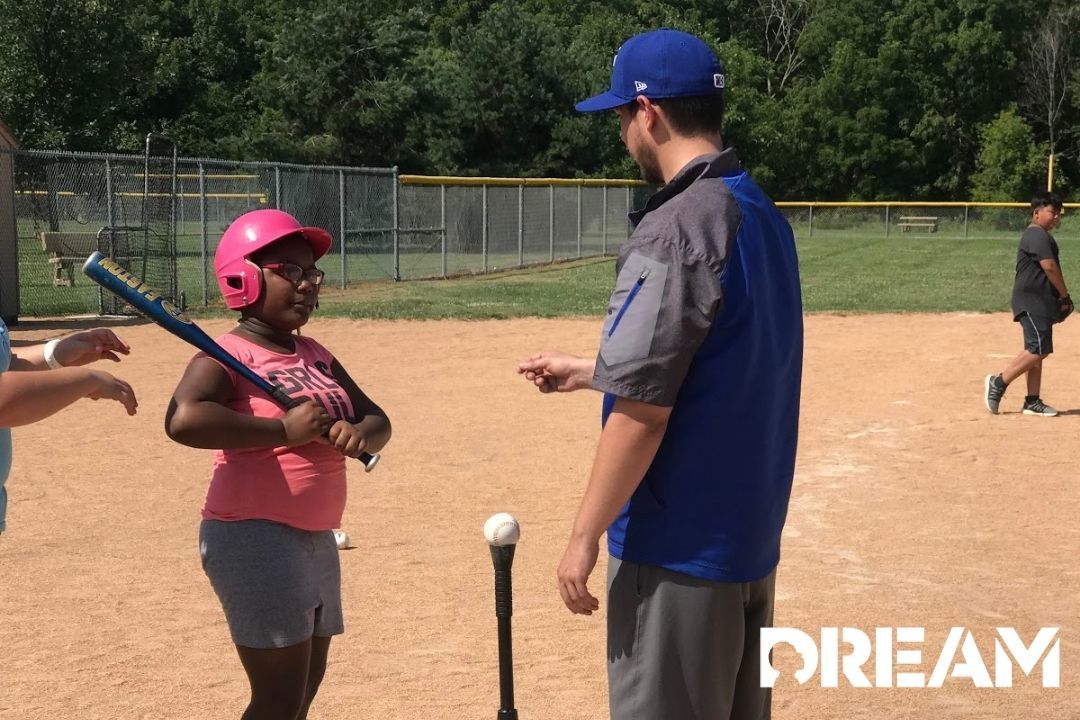 One of the greatest ways to make an impact in your community is by volunteering! As our Omaha community begins to fully reopen this summer, now is the perfect opportunity for you and your family to truly make a difference. 
At DREAM, our programs focus on helping at risk children develop the knowledge and skills that are needed in life. Our non-profit organization relies on volunteers like you to make our programs as successful as they are! Below, we discuss some ways you and your family can volunteer in the Omaha, Neb. area this summer!
Why Volunteer?
First, let's talk a little bit on why volunteering is so impactful. Volunteering with a non-profit organization like ours here at DREAM is one of the best ways to impact the community and the lives of others. When you and your family volunteer, you are able to see these impacts yourself, and gain a better understanding of what that non-profit stands for. Every non-profit is different in their own way, so there are many different options when it comes to volunteering! 
Volunteering also does not only help the organization you choose, but benefits you as well. When you take time out of your day to volunteer, your self-esteem is boosted, you are able to network with others, you feel better, and you feel a sense of purpose and accomplishment. 
Ways to volunteer this summer!
In Omaha, there are many ways in which you and your family can volunteer this summer! Here are some great organizations to consider getting involved with!
The Siena Francis House is always looking for volunteers! Whether it's putting together goody bags or creating decorations, volunteering here is a great way for you and your family to give back to our community! 
The Heartland Hope Mission is a non-profit organization that helps give those in need food, clothing and hygiene products! This organization holds many events, including a Fourth of July event, and are always looking for volunteers to help carry out their mission!
Do you have any animal lovers in your family? The Nebraska Humane Society has many volunteer opportunities in which you and your family can help reunite lost pets, provide education and enrich the lives of their temporary animal residents!
Lastly, consider volunteering with our organization this summer! At DREAM, there are a number of ways you can volunteer with our programs that focus on helping at risk children in our community! 
Join our after-school support team
Join our group mentoring team
Join our tutoring team
Join our summer programming support team
Join our athletic support team
Join our event support team

 
The time you spend volunteering can impact the lives of many!

At DREAM, we are missoned in helping at risk children learn, grow and have fun! If you are interested in getting involved with our organization, visit our website today!