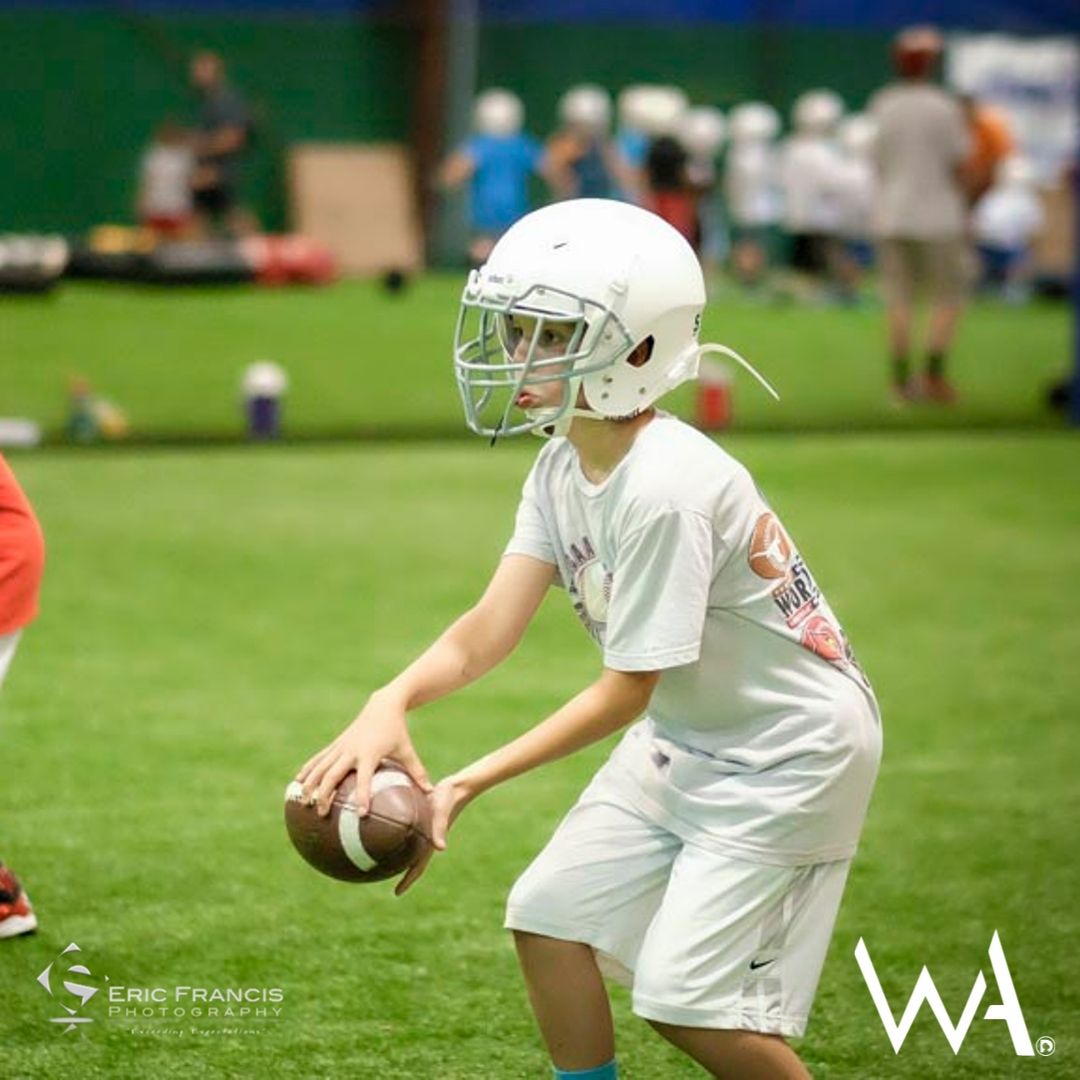 The coronavirus has enforced a lot of change over the past week, including changes in the sports world. Sports leagues and organizers all over the world are doing their part in this global pandemic, and have taken the necessary actions to ensure a safe and healthy world. With that being said, the sports world is seeing a change it hasn't seen in quite some time. Most sports leagues and organizations have cancelled, postponed or altered all events at this time. Here is everything that has been affected. 
NBA 
After Utah Jazz player Rudy Gobert tested positive for COVID-19, the National Basketball Association announced that they are suspending their season indefinitely, and will be waiting at least 30 days to evaluate the situation. 
NCAA 
The NCAA has cancelled the remainder of both the men's and women's basketball season, including conference tournaments and March Madness. The NCAA has also cancelled other winter sports championships and tournaments, as well as all spring sports and activities, including spring football practice and games across the country. The NCAA is working on figuring out a plan to give these student-athletes affected by this decision another year of eligibility. 
MLB
Major League Baseball has cancelled the remaining Spring Training season, and is pushing back the start of their regular season by at least two weeks, which was originally supposed to begin on March 26. 
Soccer
The MLS has suspended play for at least 30 days, as well as many international leagues such as Champions League, Premier League and Europa League. 
NHL
The National Hockey League has also suspended play and is hoping to resume as soon as it's appropriate and prudent. 
Golf
The Professional Golf Association cancelled it's Players Championship, as well as all golf tournaments before the Masters. It also has suspended the Masters Tournament. 
How will this affect sports at the youth and high school levels?
As all of these high levels of organized sports are cancelling all activities, what does this mean for the near future of youth and high school sports? More than likely, all sports are going to be put on hold for a little while. Although this is something many of us aren't very fond of, it's inevitably important in preventing the spread of COVID-19. The same goes for training and working out. It's advised that we stay away from close contact with others, which includes going to workout facilities, group training and practices. These are all short-term measures to help prevent long-term problems. 
With all of this going on, it's still important that athletes of all ages are still getting their much needed daily physical activity. Here are some ideas on how you keep your physical activity levels high while the sports world is paused:
Perform at-home, body weight workouts:
Push ups
Ab workouts
Jumping Jacks
Jump Ropes
Running up/down hills
Yoga
This past week has seen vast changes, and we will continue to face these changes in the near future. As the world of sports has taken a pause, it's still important that young athletes are still focusing on getting active and bettering their IQ of the game! 

As for Warren Academy, we have decided to suspend all classes, practices, games, tournaments and training sessions until further notice. Our first priority is the safety and well-being of our coaches and athletes. We will continue to keep you updated on any changes in our plan.