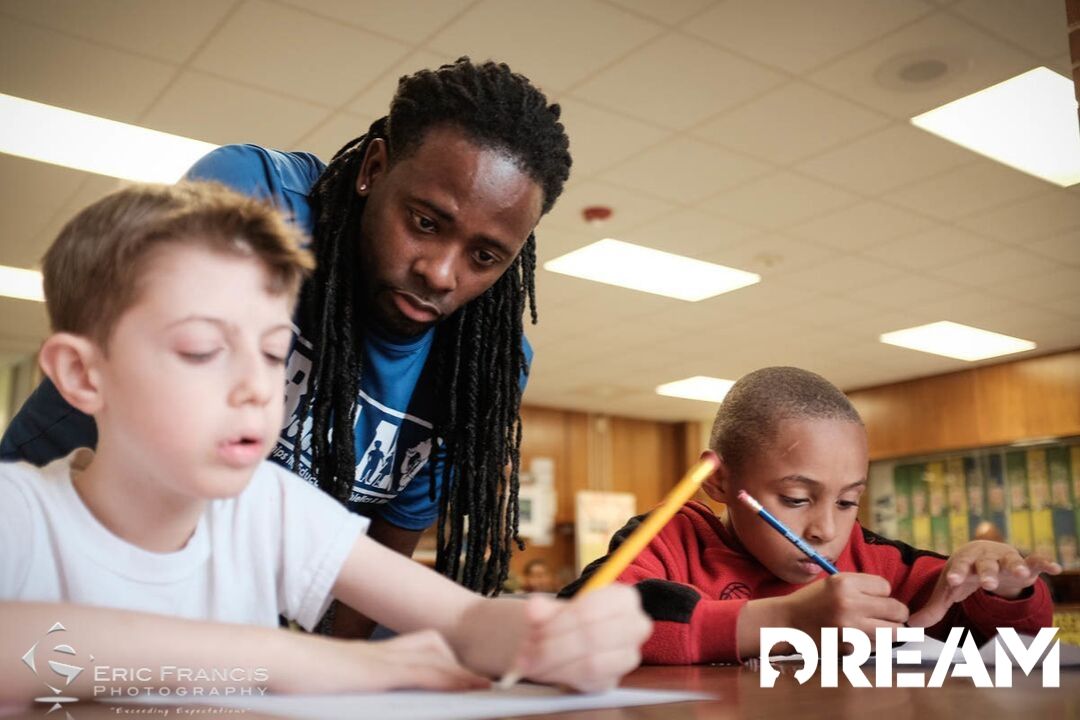 In today's society, work schedules and school schedules do not match up. Most parents would love to pick their children up as soon as the school day ends, but 50 hour work weeks are what keeps these families paying their bills. To help families with this dilemma, after-school programs were born. 
Not only do these after school programs help busy parents, but are also very beneficial to students of all ages, especially youth who are at-risk. If you are currently looking for the best Omaha after-school program for your child, look for these three things when making your choice.
Is it educational?
Your child will likely be spending between one and three hours in after-school program five days a week, nine months of the year. With this being a significant amount of time, it is important that the program you choose benefits its students. Look for tutoring opportunities and homework help, because staying on top of academics is extremely important. Does the program have volunteers that are proficient in math, reading and science? An educational after-school program will help your child develop healthy homework habits, and will enhance their success in school. 
Is it fun?
When the school day ends, your child will have already spent seven or eight hours of the day focused on learning. It is important that after-school programs have tutoring and homework help, it is also important that they have built in fun.. Does the program you are looking at plan activities like games or crafts? Do they take children on occasional field trips? When you tour the program, are the students involved smiling, laughing and having fun? Research shows now more than ever that children in school need fun, stress-free breaks.
Breaks are important when it comes to learning, it can benefit your child's behavior. Research shows that it can reduce troublesome behavior, causing less stress for both the student and teacher. In addition to less stress, it increases brain activity which results in them to excel more at school.
Does it provide for your needs?
Omaha after-school programs should be more than a place for children to wait for their parents. They should also be more than a place to learn and play. Most of these programs should provide a snack or even a meal for the children who do not have access to adequate food at home. This opportunity is important and provided by No Kid Hungry. They should have positive role models to provide examples of healthy and smart life choices for their students, who are in such a formative period of life. 
Another thing to keep in mind is choosing a program that has open communication with you, this helps you understand how your child is doing in school. There should also be  a designated area for play and for homework. This helps your child understand when it is time to focus and when it's time to have fun. 
By finding an Omaha after-school program with these three things, you will find a healthy place where your child can both grow and have fun.The DREAM Organization is a top after-school program in Omaha. We provide a fun and educational space that meets the needs of our students while providing positive role models. Contact us today to learn how we can help your child focus academically and have fun!