Our mission is to expand opportunities for at-risk youth by providing positive role models, experiences and assistance.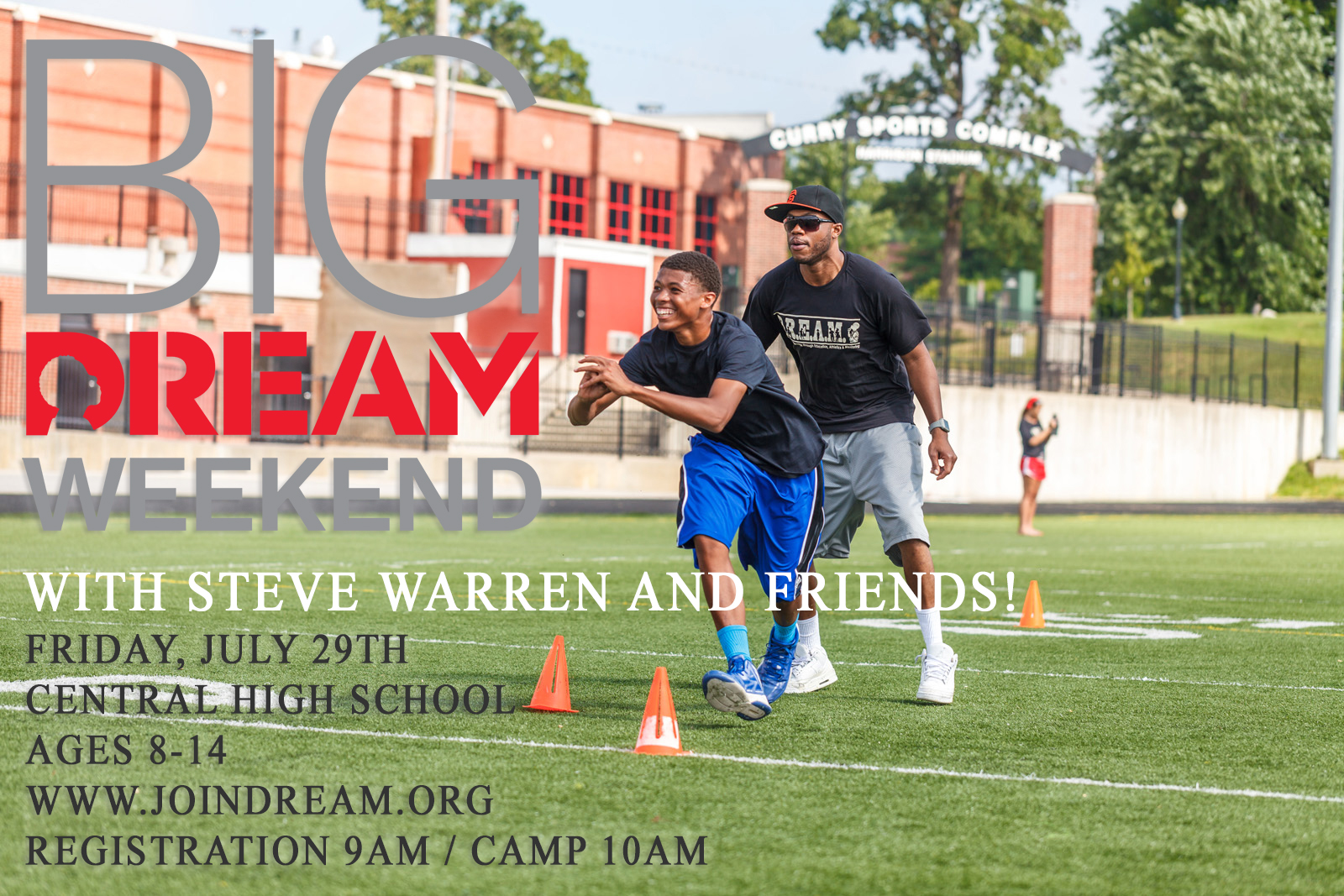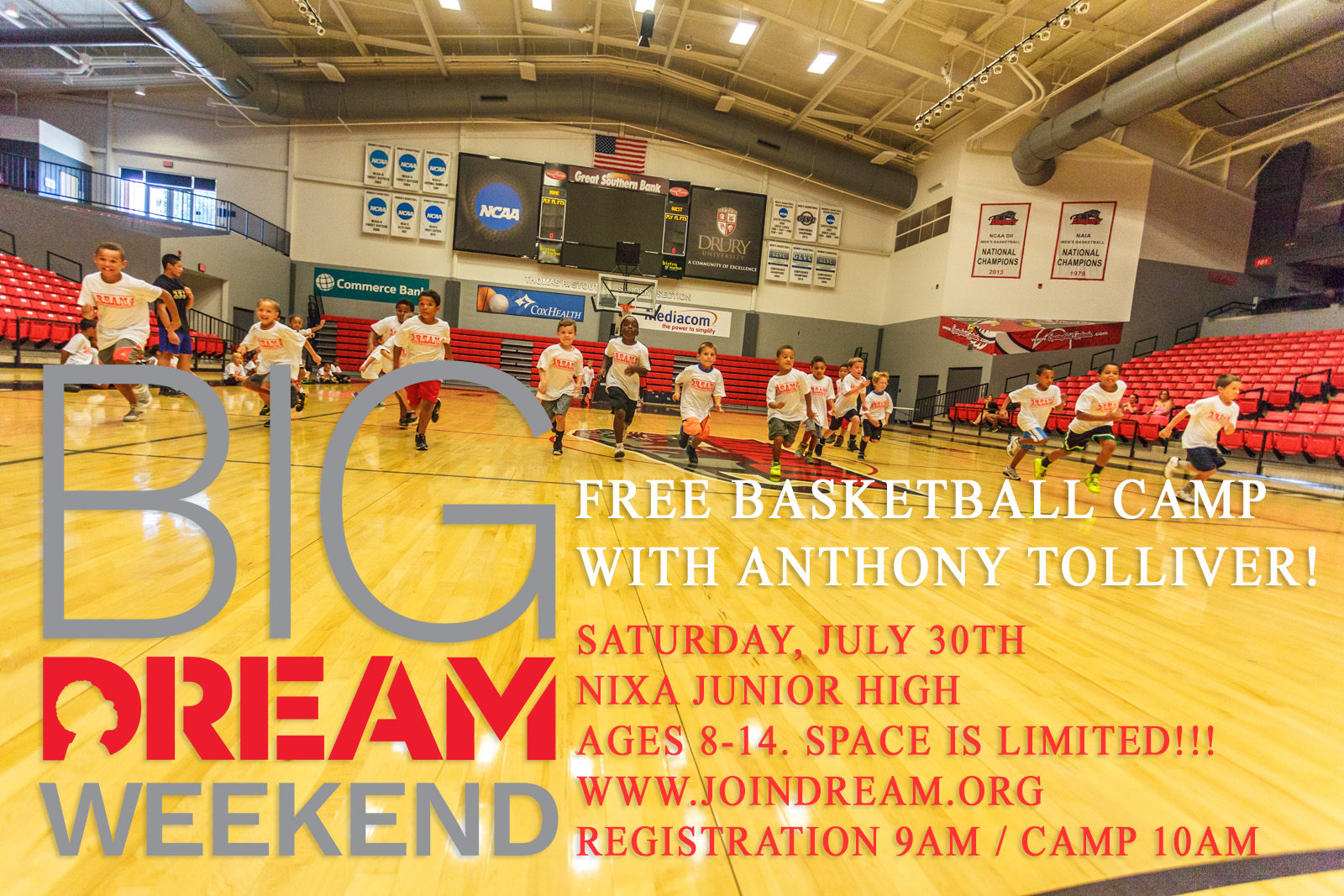 News & Events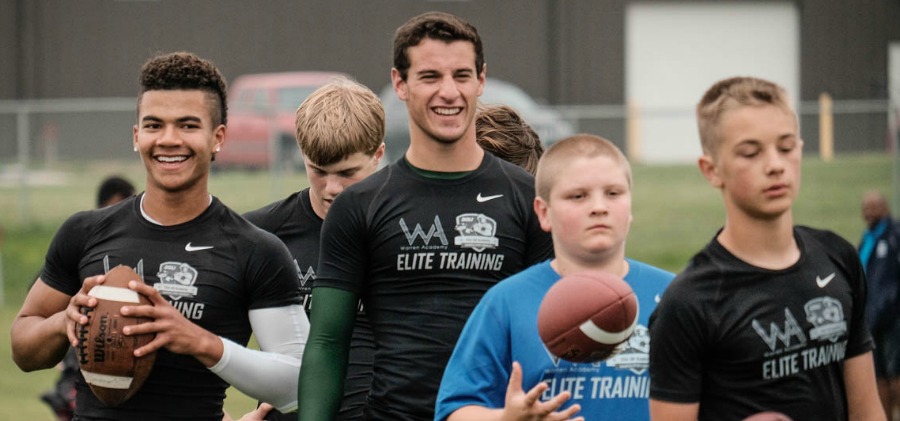 Our programs are designed to empower youth and provide them with a path toward a brighter future.
Take a look.

Help put area youth on a productive path by attending one of our events.
View events.

We're always looking to add more volunteers who care about making a difference in the communities we serve.
Start today.